Gait analysis,
reports &
sensorimotor
orthotics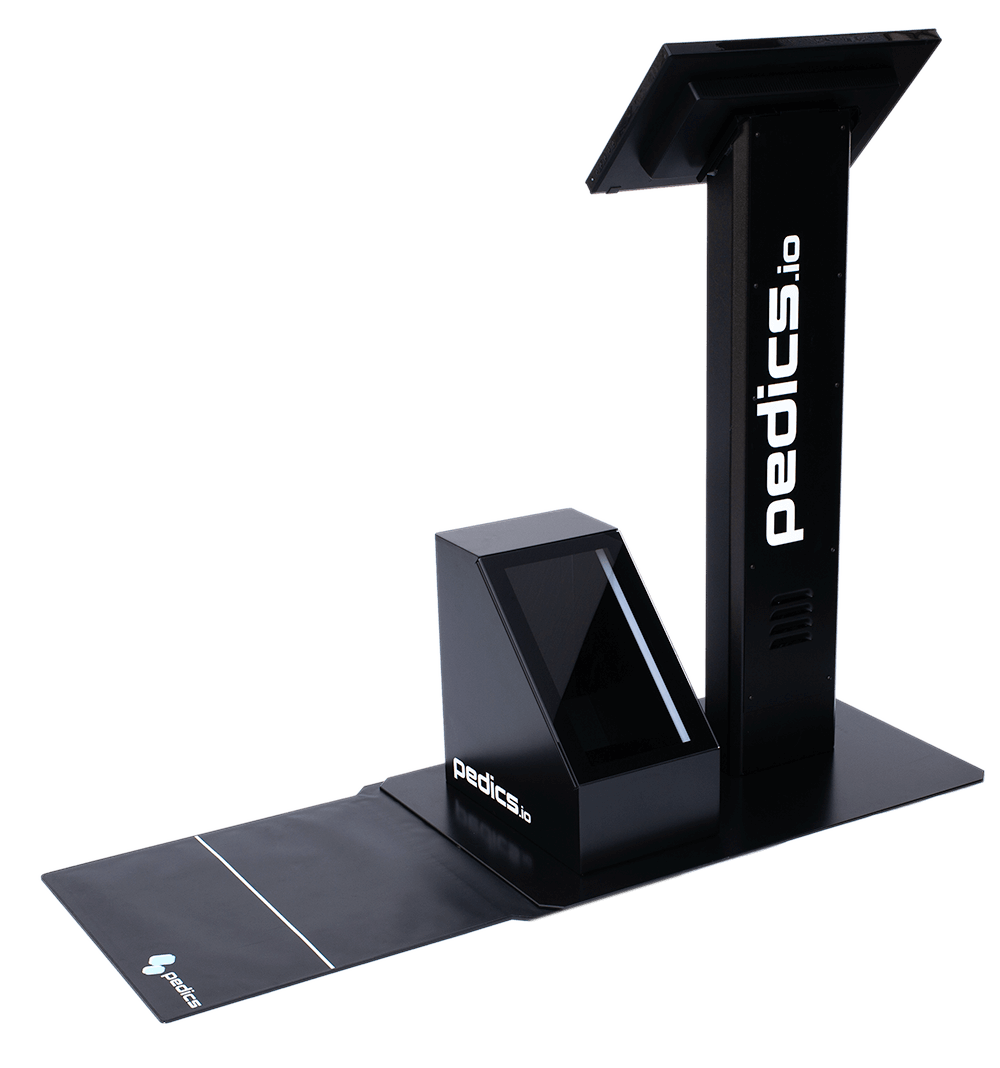 The pedics terminal
Our terminal allows practitioners to assess patients' posture and gait, to generate conclusive reports and to order custom orthotics.
With a modern user interface and state-of-the-art sensor technology, the pedics terminal provides insights into the weight bearing patterns of the foot and yields meaningful results within minutes.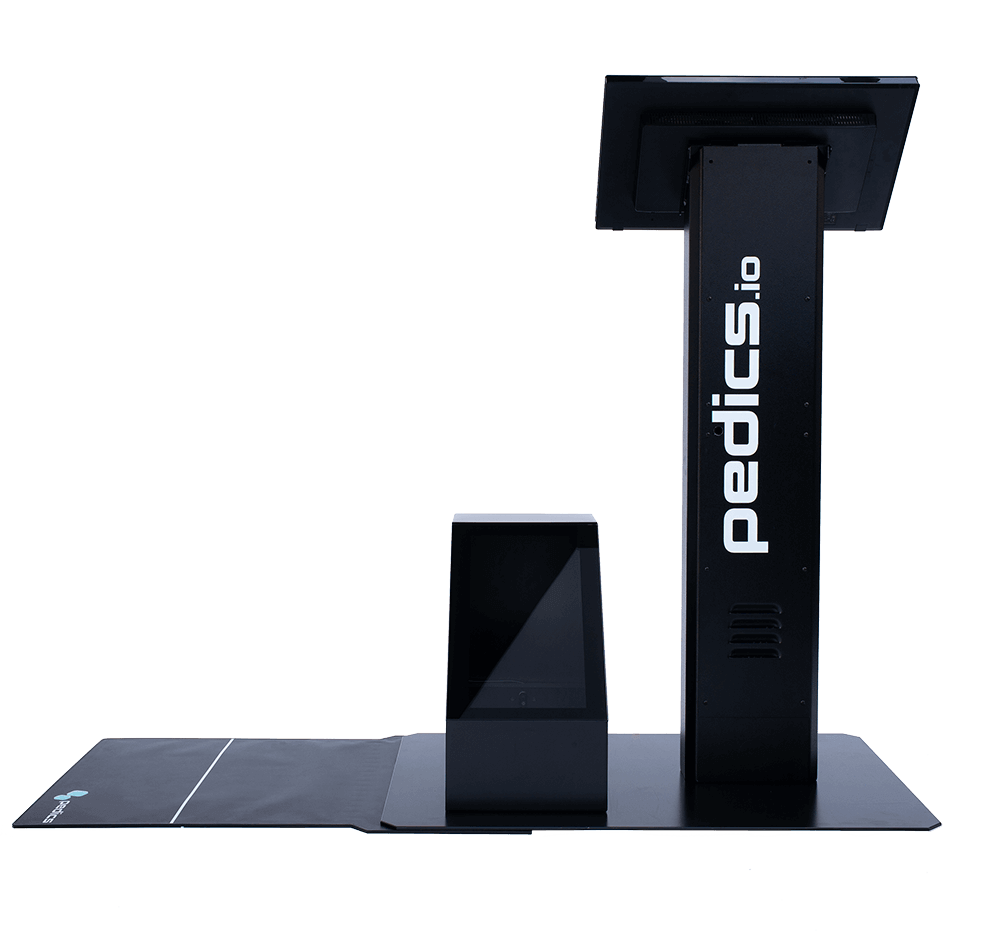 The pedics assessment
The pedics assessment provides a great learning opportunity for patients and sets a starting point to engage in discussions about posture, gait and alignment.
A report is created after the assessment, which is a valuable visual aid in such discussions. The analysis of the biometric data creates patient engagement and facilitates a better understanding of the underlying functional structures of the body.
A dynamic and custom product for your patients
Our orthotics are based on the pedics assessment and the subsequent configuration process.
The wealth of data allows the specialists in our lab to get a clear picture of the individual indication and to design an orthotic that adequately caters to the needs of the patient. The result is an orthotic of unmatched quality and efficacy.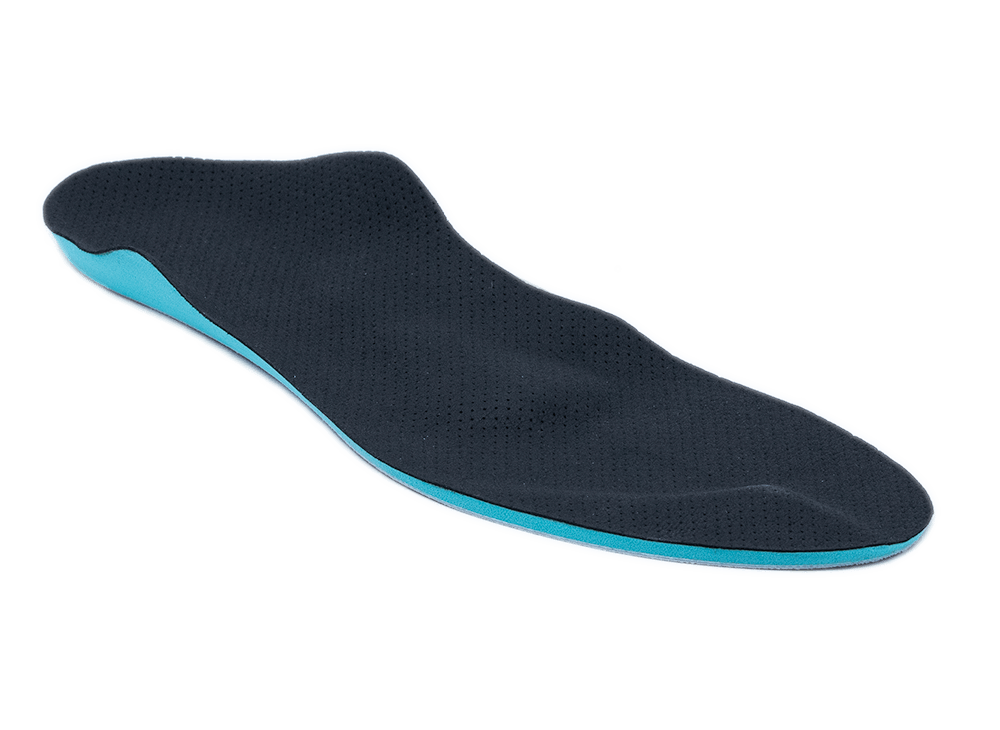 Developed in Germany
Made in USA